When first aid collapse occurs, ginseng (Dushen soup) is commonly used. If no ginseng can be found at the moment, Dangshen can be used for one to three or two, plus two or three money of aconite, five to one or two money of raw Atractylodes macrocephala, which can be used instead of Dushen soup.
Functions and indications: clearing away heat and purging fire, detoxifying, water and swelling. It is used for cold, fever, thirst, sore throat, edema and urine, hot shower and astringent pain, carbuncle and poison.
Usage and dosage: 15 30g. Appropriate amount for external use.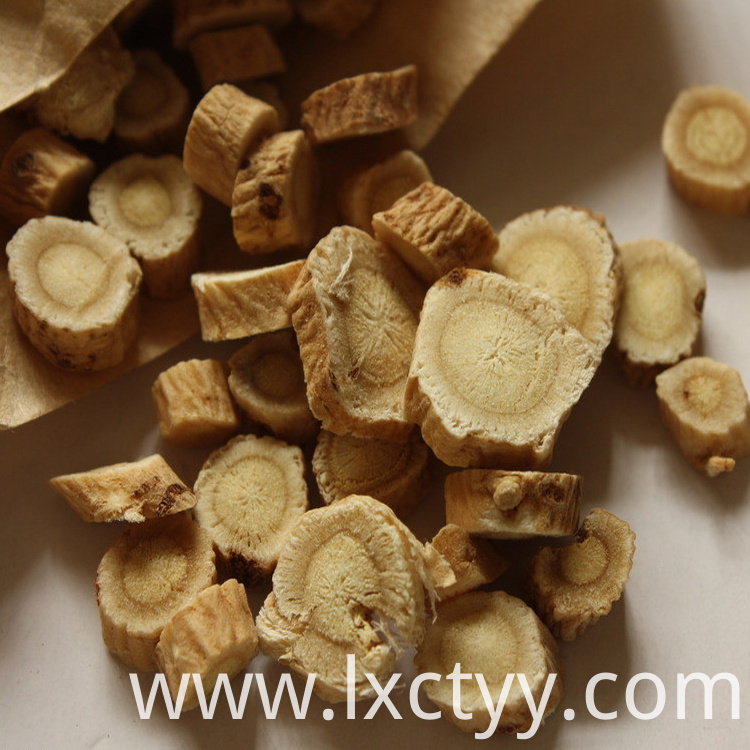 Product Categories : Women Three Treasures Tea > Codonopsis Pilosula