Lung is the main source of qi, while deficiency of lung leads to shortness of breath and asthma, weakness of speech, weak cough, spontaneous sweating, fear of wind, susceptibility to colds and phlegm. For Qi deficiency, cough and asthma, this product is often used together with Ophiopogon japonicus, Schisandra chinensis, Astragalus membranaceus, dried ginger, Fritillaria Fritillaria and licorice.
Functions and indications: clearing away heat and purging fire, detoxifying, water and swelling. It is used for cold, fever, thirst, sore throat, edema and urine, hot shower and astringent pain, carbuncle and poison.
Usage and dosage: 15 30g. Appropriate amount for external use.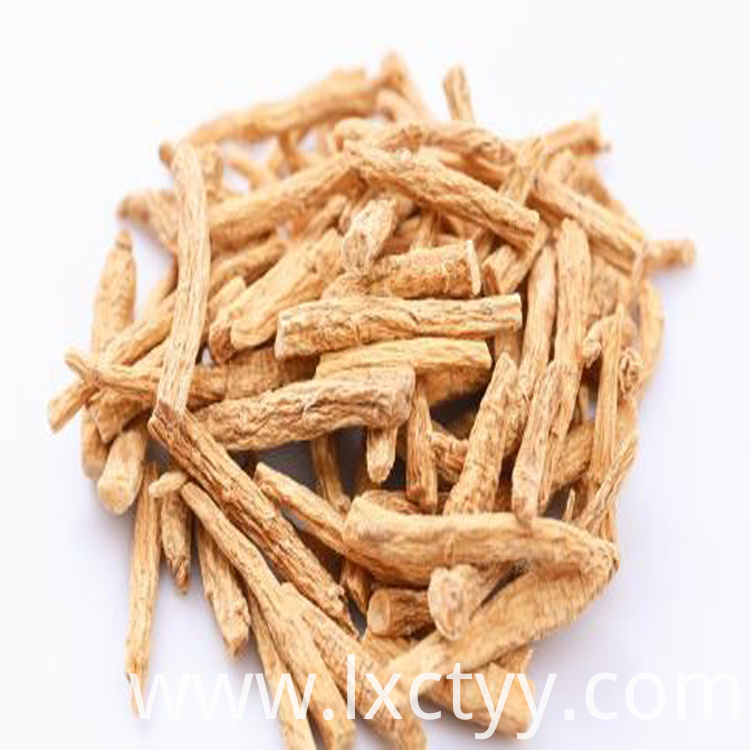 Product Categories : Women Three Treasures Tea > Codonopsis Pilosula