Astragalus membranaceus, also known as Mianqi. Herbs perennial, 50-100 cm tall. The main roots are thick, woody, often branched and gray-white. Stems erect, upper branched, finely angled, white pubescent. Herbs perennial, 50-100 cm tall. It is produced in Inner Mongolia, Shanxi, Gansu, Heilongjiang and other places.
The medicinal use of Astragalus Membranaceus has a history of more than 2000 years. It has the functions of enhancing immune function, protecting liver, diuresis, anti-aging, anti-stress, antihypertensive and a wide range of antimicrobial activities. However, it is forbidden to use the evidence of excessive superficial pathogenic factors, stagnation of qi stagnation and dampness, stagnation of food accumulation, excessive heat and toxicity at the beginning of carbuncle or after ulcer, and excessive Yin deficiency and yang.
Function and main treatment: invigorate Qi and raise yang, fix surface and stop sweat, diffuse water and reduce swelling, nourish body and blood, stagnate and pass arthralgia, relieve poison and purulence, and astringe sores and generate muscle. It is used for deficiency of Qi and fatigue, lack of food and stool, depression of mid-qi, prolonged diarrhea and anal collapse, bleeding and bleeding, surface deficiency and self-sweating, deficiency of Qi and edema, internal heat and thirst relief, deficiency of blood and yellowing, hemiplegia, paralysis, numbness, carbuncle is difficult to collapse, prolonged ulceration and astringency.
Usage and dosage: 9-30g.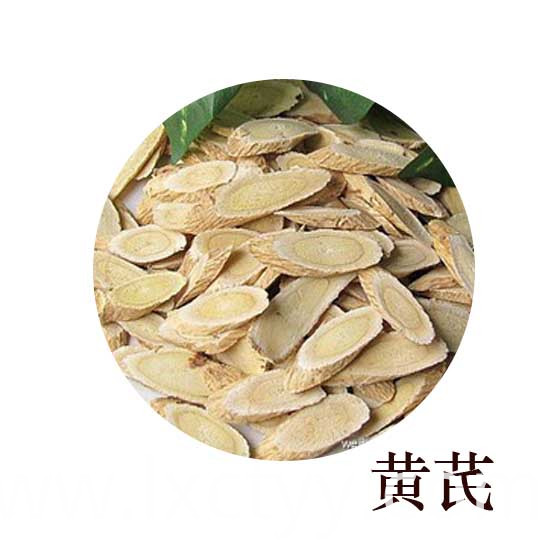 Product Categories : Women Three Treasures Tea > Astragalus Membranaceus